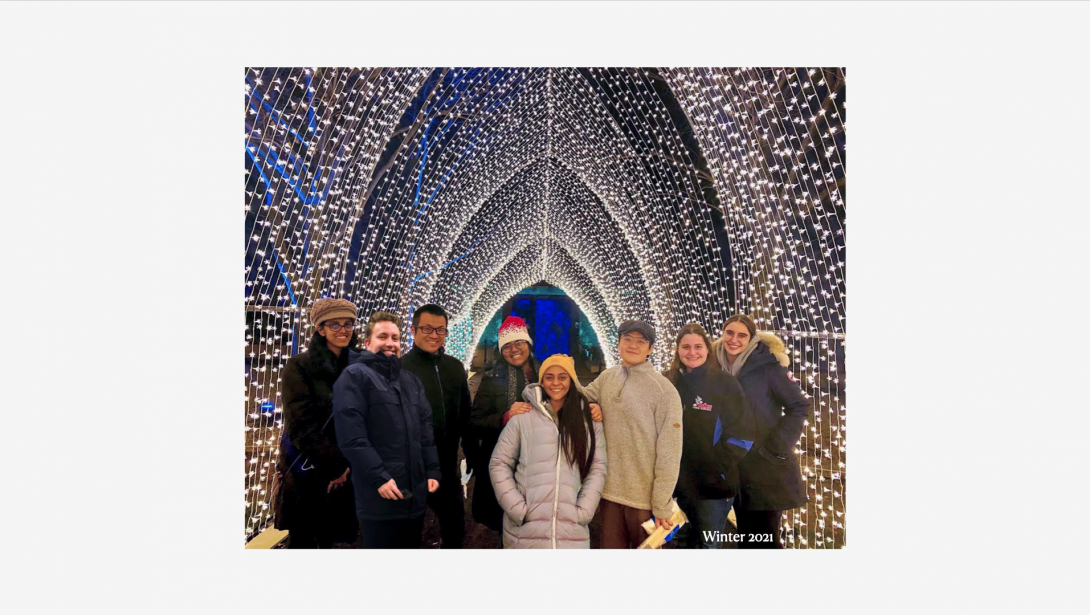 Welcome to the Immune Imaging Group at UIC!
Our group develops ultrasensitive superresolution techniques to reveal previously unseen molecular details in human immunity while creating impactful imaging-driven solutions to improve the standard of care in immuno-oncology. The multidisciplinary research is at the forefront of bioimaging, chemical biology, bioanalytical chemistry, and nanotechnology. In the future, the new technologies may transform the management of diseases, including lymphoproliferative disorders and cytokine release syndrome, while improving disease prevention and therapeutics, including nanocarrier vaccines, immunotherapies, and more.
For more information, please visit our research webpage, our list of publications, and the Image Club @ UIC here.