About Dr. Hu
About Dr. Hu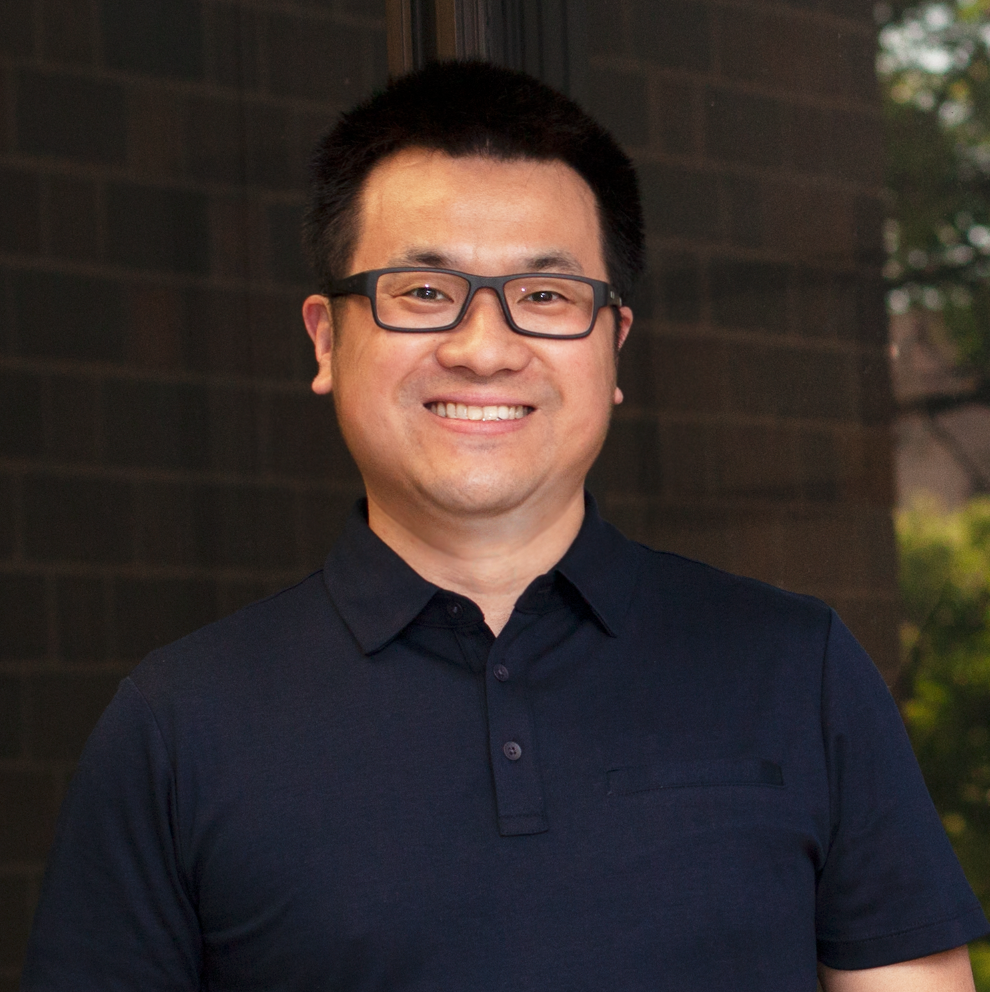 Ying S. Hu, Ph.D.
Assistant Professor, Department of Chemistry, University of Illinois at Chicago
Associate Member, Cancer Biology, University of Illinois Cancer Center
Education
Postdoctoral associate, Salk Institute for Biological Studies, 2012-18
Postdoctoral scholar, California Institute of Technology, 2011-12
Ph.D., Bioengineering, Rice University, 2011
B.S., Electrical Engineering, University of Houston, 2006
Biography
Dr. Ying Hu obtained his B.S. in Electrical Engineering from the University of Houston, graduating summa cum laude. Dr. Hu received the Wilbur L. and Judy L. Meier Award while studying electromagnetics at the Applied Electromagnetics Laboratory. In 2006, Dr. Hu moved to Bioengineering at Rice University and joined the Optical Molecular Imaging and Nanobiotechnology Laboratory led by Dr. Rebekah Drezek.  Dr. Hu developed computational models to characterize the optical properties of plasmonic nanoparticles for their use as imaging contrast and theranostic agents. Dr. Hu received a DOE Computational Science Graduate Fellowship, a Graduate Scholarship in Optical Science and Engineering from SPIE,  and was an NSF EAPSI fellow at the Centre for Biophotonics and Laser Science at the University of Queensland. After completing his Ph.D. in 2011, Dr. Hu pursued postdoctoral training in bioimaging at Caltech and Salk Institute for Biological Studies. While working with Dr. Hu Cang at the Waitt Advanced Biophotonics Center, Dr. Hu developed single-molecule and superresolution imaging techniques to study the genomic structures of human stem cells. In 2015, Dr. Hu joined the research group led by Dr. Bjoern Lillemeier at the NOMIS Center for Immunobiology and Microbial Pathogenesis. He applied light-sheet super-resolution imaging to investigate the organization of T cell receptors in the mouse lymph node tissue. Dr. Hu's imaging work was recognized by Young Investigator Awards from SPIE Photonics West and American Association of Immunologists. Dr. Hu joined the faculty in the Department of Chemistry at the University of Illinois at Chicago in 2018. His research builds upon his expertise in nanophotonics, single-molecule and superresolution imaging, and immunology to develop multiscale imaging tools for probing human immunity. His current research is supported by the Chicago Biomedical Consortium.
Teaching
CHEM 558: Biophysical Chemistry (F19, S21, S22)
CHEM 559: Special Topics: Modern Fluorescence Microscopy (F18)
CHEM 550: Biochemistry Seminar (S19, F21)
CHEM 452: Biochemistry I (F20)
CHEM 455: Biochemistry Laboratory (S20, F21)